The Most Popular Asian Wedding Traditions And Rituals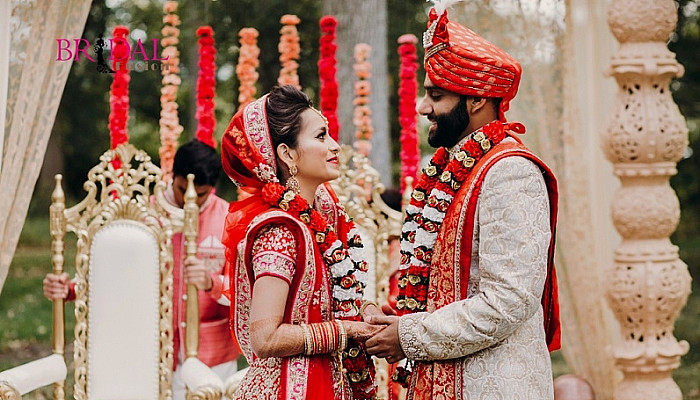 Weddings may be a fascinating (and amusing) window into diverse ways of life, whether the customs are cultural or religious in nature and are new or centuries old. Here are a few examples of the most popular or typical Asian wedding traditions, which we hope you enjoy.
India
Japan
China
Vietnam
Conclusion
A traditional Asian wedding is unlike any other. With so many events, ceremonies, and customs to remember, it may be challenging to stay on track. That is why BridalFusion.com brings you an Asian wedding guide so that you can get inspired by different weddings in the world and be prepared if you are going to attend one. Knowing these customs will help you have all the information on hosting an intergenerational guest list popping the other Big Q to your best friend, being a perfect bridesmaid, writing the ideal bridal speech, or for Asian better-half.