Dealing with Broken Engagements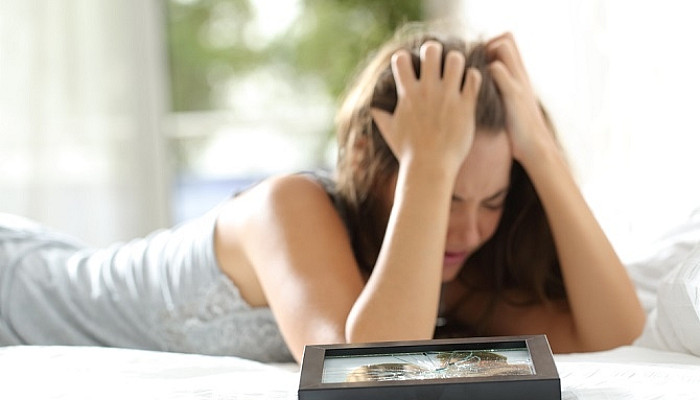 Breaking Off the Wedding Engagement
From at least medieval times until the early 20th century, a man's promise of engagement to marry a woman was considered, in many jurisdictions, a legally binding contract. If the man were to subsequently change his mind about the engagemnent, he would be said to be in "breach" of this promise and subject to litigation for damages.
In some jurisdictions, until the 20th century, it was possible for a woman (but almost never a man), to sue if an engagement was broken, based on denial of the chance to "establish herself" and possible damage to her reputation.
Stepping into the 21st Century while it is not pleasant, it is better to live with a broken engagement than an unhappy marriage. Think of it as a life lesson and move on. But before you do, make sure to let family and friends know of your change in plans.
How to Break Off the Wedding Engagement
Call or send a brief notes to family and close friends. No explanation is necessary, just a simple statement of the facts. You'll want to inform your caterer, florist, photographer, officiator and all other appointed reservations made as soon as possible. After this, inform the newspapers that carried your formal wedding engagement announcement by sending them a notice similar to this:
Mr. and Mrs. Edward Howard announce the
engagement of their daughter, Jessica, has ended
by mutual consent.
Of course, the engagement ring should be given back to your fiance. And any gifts received should be immediately returned to family and friends, even the monogrammed ones.