Creative Wedding Styling Ideas To Pick This Year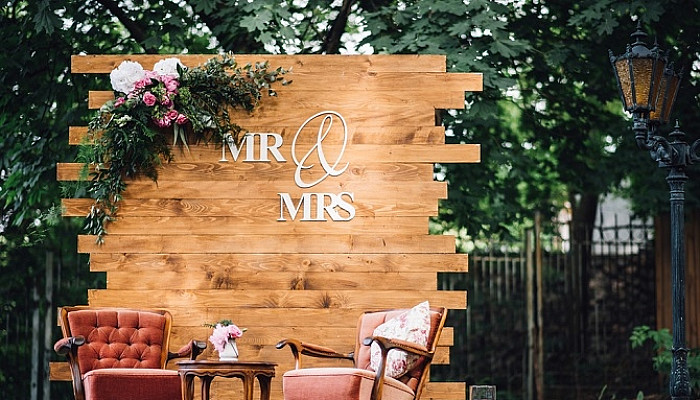 Have you put a lot of time in just penning down your thoughts for making your wedding day a really special day of your life? Well, we have come with some fresh, innovative and quirky ideas that will reinvent the definition of wedding decor with the best wedding styling ideas. So read on to explore what ideas to be implemented while planning your big day.
Wonderful Wedding Styling Ideas
Here, we have got you covered with some awesome wedding styling ideas that will add some magical elements to your simple wedding.
Photos To Pick The Attention
Share your love story starting from your first date to the marriage proposal with your wedding planner or to a graphic designer who can make graphics of your sweet love story into a film through pictures. You can either ask your wedding planner to include this part into your wedding or if you are looking for a budget-friendly wedding, then you can ask your friend who knows basic photo editing knowledge to help you out on story-making pictures. This way, you can have a great collection of pictures to show them to your children and grandchildren.
Magazine To Show The Magic
This will elaborate your love story with lovely and beautiful words. The guests who know the couple; however, are not open to their love story. How they get started and how the thing turned into a special bond. This small handy magazine will let your guests know more you as a couple, so to get this storytelling in line, you have to ask a person who can give a poetic touch to it to make it beautifully crafted.
Let Your Hashtag Trend
A hashtag is quite trending these days, from Facebook to Instagram, people are quite active posting your wedding photos on their accounts without tagging you. You can keep these bad social leeks to less by asking your guests to hashtag you on social media platforms, if possible. This way, your friends and family members who couldn't make it to your wedding will be able to see photos of your wedding with your trending hashtag.
Vintage-themed Event
The best part of any wedding is to create, feel and experience something that is special and make you fall immensely in love with. Create a situation in which your guests also feel the same way by falling irrevocably in love with the wedding decor idea. You can take the vintage-inspired theme to create the drama around. Vintage-inspired furniture and screen panel gives a great feel of vintage to your vintage-inspired wedding. So make sure to add some more elements to it to make it happening and exciting at the same time.
Wrapping Up
After going this post, you have got an idea of how you will personalize your wedding. So what are you waiting for including the best wedding ideas for your wedding and spread the magic around? Do share your experience with us in the comment section below.