Cost-Effective Wedding Tips To Plan Your Dream Wedding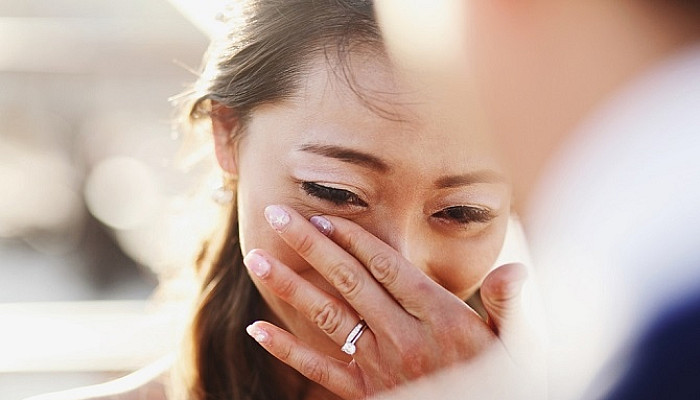 Planning a dream wedding is not easy and when it is about planning a budget-friendly wedding, then it becomes more difficult for couples to make a list that covers their choices of dreams while disturbing their pocket. For those couples who are looking for budget-friendly wedding tips, this article would help them out while planning a cost-effective wedding. So, read on to explore more about it.
Best Cost-Effective Wedding Tips
Here are a few tips that will keep your budget in place, so read carefully and include these best budget-friendly wedding tips.
Don't Hire Wedding Planners
First and the foremost rule of planning budget-friendly wedding is not to hire any wedding planners and they are nothing but just an extra expense to your simple yet beautiful wedding. In fact, these wedding planners are perfect for those wedding couples who are ready to spend money like water. So the best way to keep your pocket in place cut down the extra expense of wedding planning services. Instead, search on the Internet about how to plan a wedding at low budget. With the help of family and friends, you can plan a beautiful wedding and that too at low budget.
Say NO To Designer Wedding Dress
It is not mandatory to wear a designer wedding dress on your big day. There are many brides who never use their brains while purchasing the wedding gown. So don't be like them and do something that is smart and sassy as well. Just don't go for designer bridal gowns as you will never wear it again on any other occasion. In an alternate way, you can also go for a rental wedding gown.
Make A Guest List Sorted
There are many couples who are too baffled about making a guest list which ends up in making a long and never-ending guest list. To cut this out, you can make a short list of guests that you can't skip from your wedding guest list. When you are done with it, call them and ask if they will be available on the wedding day. This will make your guest list more sorted with those guests who will definitely attend your wedding.
Go For Bohemian Wedding Theme
This kind of wedding theme will keep the entire wedding quirky yet simple. Starting from the wedding dress to bridal accessories, the budget will be under control since most of the accessories will be of floral. Therefore, without any second thought, give your go-ahead to this theme as your wedding theme.
Wrapping Up
Hope you got these cost-effective wedding tips, so don't skip these tips when you plan your wedding. Don't forget to share your thoughts with us, just in case you have anything to share on the same, do share it with us.