Invitation Printing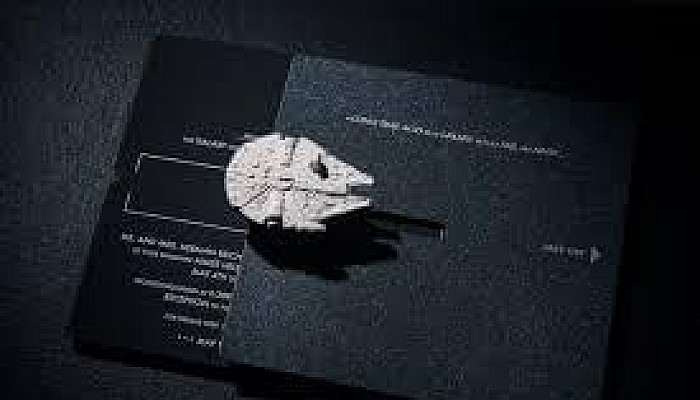 Printing processes and type styles
There are multiple printing processes offered for your wedding invitations and your stationer can show you samples of them. Prices vary, so let your budget and style become the decisive factor.
Engraved wedding invitations are the traditional and formal of all invitations, but also the most expensive. This is a process where a metal plate in pressed into the paper, causing the letters to be slightly raised on the paper.
Thermography is the most popular choice today for wedding invitations. Thermograpy is a cheaper method that gives the same look and feel of engraving, but at half the cost. This method combines ink and powder together on the paper to create the raised letters, which resembles engraving.
Offset printing is the least expensive of all three processes. This is a standard printing process where the ink lays flat on the paper. This is less formal, but there are many colors and type styles to select from.
Letter press invitations are wedding invitations printed on an old fashioned, moveable type machine or press. The raised type is then inked and stamped into the invitation. This works very well on delicate stationery and gives an antique effect. It is difficult to find someone who knows how to do it. It can also be expensive.
Calligraphy has become increasingly popular with the advent of computerized machines over the last few years. Calligraphy is an old italic script, used in the past to address envelopes. Now, with the new computerized machines that create a perfect script each time, wedding invitations are easily done as well.
Make room for lettering styles
Remember that the lettering of the message you convey can be as beautiful as you want your wedding invitations to be, however they must still be legible and convey basic information of the wedding. Some font styles take up more room and use more ink in the printing process than others. Depending on your message in your wedding invitation, some font styles will have to be printed smaller for entire message to fit centered on area available for printing. Legibility could be difficult for some older wedding guests. When you select your ink color and font type, you will want to consider this before printing.
Ink colors vary across the spectrum and include metallic colors like, gold or silver. Font styles are unlimited, from traditional nuptial scripts to standard Romanesque fonts, and everything in between. The most difficult part will be deciding which one you think says YOU.