All You Need to Know about Grooms Wear Trends 2018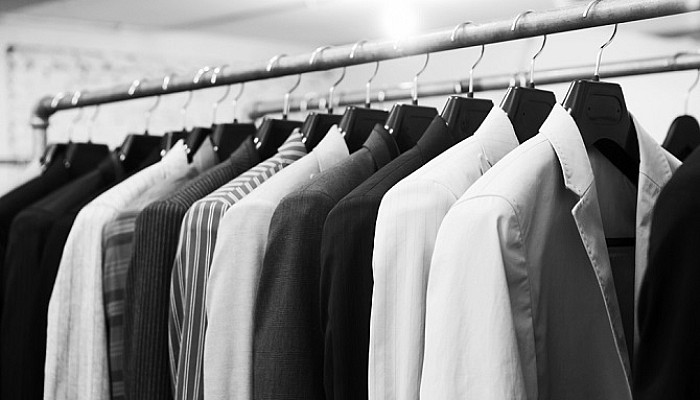 Weddings have always been more on the side of the bride than on groom. The probable reason for this could be the wedding attire that she carries and flaunts throughout the wedding day. If you are a bride-to-be who wants to share this attention with your groom in equal parts, make him dressed like never before. Help him shop for the best grooms wear for the special day. There are so many cool yet regal wedding trends for grooms 2018 that you can actually try on him.
Top Wedding Trends for grooms 2018
If shopping for the latest and trending grooms wear seems a mammoth's task to you, let us help. Be with us in this article and get to know about trending, hot, and stylish grooms wear for 2018 weddings.
So, let's dig deep into it.
Steer Away from Traditional Touch with Light Jackets
Want to enjoy your D-day with something light yet relaxed wedding attire, shop for a light jacket for your groom. The shades of light colored jackets are perfect for any wedding based on romantic and soft color schemes. In case, you are getting married on hot and sunny summers, the idea of choosing a light colored, slim fit groom's jacket will be a great choice. So, just go for it.
Elegant Royal Blue Tuxedos
You might have seen grooms wearing a tuxedo in navy color on their wedding which is so obvious. In fact, after white and black, navy is the third common color that grooms chose for their wedding day. The reason being its classic, elegant, and timeless look. But as per the latest wedding trends 2018 for grooms, Royal blue is gaining momentum in this ultimate battle of colors. It's more poppy, vibrant, and stylish as compared to navy blue. Moreover, because of the complete look and feel that this vibrant Royal Blue reflects, your groom will most likely to feel younger on his special day.
A Check Mate for Rustic Weddings
Last but not the least, the coolest way to see him dressed for your wedding day would be the Checks. They are casual but at the same time they are cheeky, classy, and simply perfect for a rustic wedding. The best part about checks is that they come in varying thickness and patterns. You can either choose fewer checks with more thickness or more checks with less thickness based on your choice and taste. It does not matter how many checks are there in your jacket, what actually matters is it matches your personality and of course the wedding theme.
The Takeaway
These were a few trending grooms wear ideas you can try for a wedding happening in 2018. All of them have their own significance and high points. All you need to do is to try them all on your groom and pick one that suits his style. Afterwards, pair it with matching boots, tie, boutonniere, and so on. Hope this works for you. Want to share your thoughts? Drops us a comment and we will revert at the earliest.