Wedding Gifts for Those Who Love Travel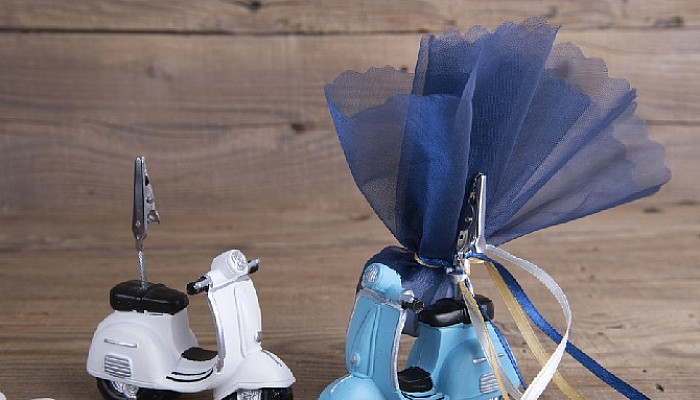 Though travel freak newlyweds often prefer experiences over things, it is actually possible to find the most suitable travel gifts for the travel couples. From monogrammed passport holders to practical luggage, you cannot go wrong in giving them a surprise that leans into their interests. Whatever the gifting idea is, if appeasing the globetrotting couple is what makes you worried, we have got you covered.
Something Customized
If DIY is in your heart and you can beautifully comb emotions and passion, go for the customized wedding gifts. You can think about customized departures print-out art or something similar to it. The focus is to make the couple remind of their love and passion for traveling through creative art.
Monogrammed Passport Holders
Passport is a quintessential thing that every travel lover keeps safe and secure. You can actually bring this essential element into play. Go creative with it by engraving the initials of newlyweds into it. They will love it.
Matching Eye Masks for the Plane
How cool it would be if both the newlyweds will wear a matching eye mask while traveling for their honeymoon. Bring this idea into action and gift them something cute yet adorable.
Loose Change Holder
Storing the loose change has been the most daunting task for anyone who is not so good at organizing things. Help the newlyweds in this aspect by gifting them a change holder wherein they can store their loose changes. Maybe they can add up something nice to plan their next holiday.
Sponsoring their Next Adventure Trip
Those who love traveling, die for exploring adventurous places. If the couple loves to do that, gift them something that is huge and soul-stirring. Gift them a gift card that can be utilized in any luxurious hotel or sponsor their trip completely. The choice is yours. The idea is to make them enjoy every inch of their trip by sponsoring what they would love the most. Make sure, you talk to them about their preferences as being newlywed they might have their own plans.
A Portable Charger
While traveling the world, a portable charger is the second most important thing that a newlywed couple would ever want after water of course. Long hours of journey, back to back selfie sessions, and updating your special time to your BFFs, are some of the reasons why newlyweds need a portable charger on their honeymoon. So, gift them a portable charger that can help them enjoy using their phone when it is actually required. They really need that.
Packing Cubes to Keep their Stuff Organized
While heading for the next adventurous trip is exciting, packing stuff in the luggage is not. For a newlywed who is all set to leave for their first Mr. and Mrs. trip, getting customized packing cubes would be highly beneficial. They can pack and organize stuff in a better way with such beautiful packing cubes.
Hope this works for you. Do share your thoughts with us.