Planning to write your own wedding vows, here's what you will need. This blog is an ultimate guide to writing wedding vows that helps you write the right vows wording and frame it in the right format. So be with us and create a masterpiece.
Tips for Writing the Wedding Vows
No matter who you are the bride or the groom, tips on writing the wedding vows given below, would help you for sure. So, let's get started!
Think Plan Act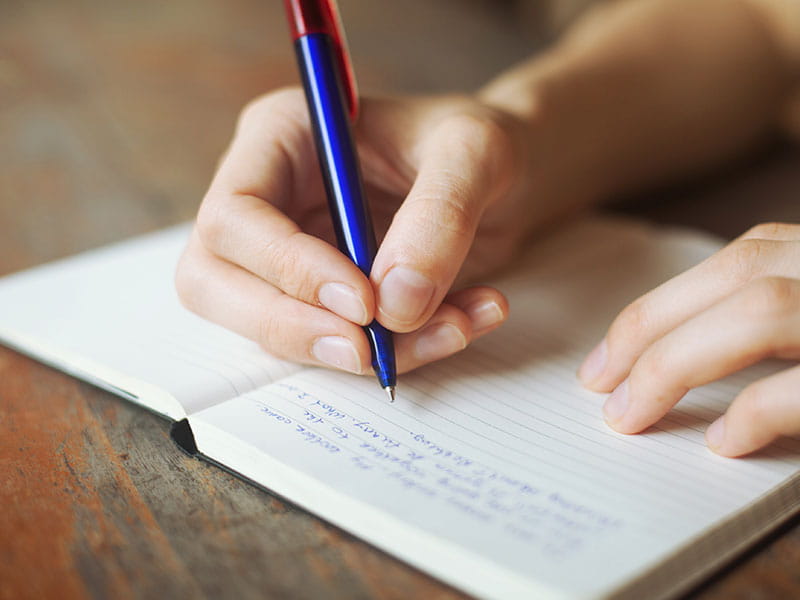 To start with, you will have to be clear with your thoughts. There are so many things that you must know much before you hold a pen and a paper. For example, you must have an idea of what wedding vows are all about. Their significance and validity should be known to you. It's also important for you to attend a wedding wherein your entire focus should be on vows. You must know the format, matter, and length of wedding vows and must adopt the same in your writing. In short, you need to have a start point from where you can start thinking, planning, and acting for your ultimate goal which is making your partner fall in love with you once again.
Add Some Elements
Writing wedding vows is not an easy task and may be why couples prefer to opt for paid writing services. In case, you do not want someone other write and express the feelings that you share with your partner, go for your own unique wedding vows, You need not be a Shakespear for that as no one is going to match the relevance of each and word spoken but the feelings involved. Hence, do not hesitate to try something unique while writing the vows. In fact, we would recommend you to add some elements – either funny or emotional – into your vows and make it stand out from the rest of vows. Believe us, there are many couples who have started doing it and the responses to such vows have been enormous.
Practice
Once you are done with the vows, it's time to go for the second step i.e. practicing the vows reading. No matter how unique your wedding vows are, if you are not able to read them perfectly, emotions would not be transferred. So, it is imperative to practice and read the wedding vows aloud once you are done with them. This will eliminate all the mmm….and aaa… that may break the flow. Plus, you will be able to deliver your words confidently and smoothly.
In the End…
There are many ways to epxress the love and care that you feel for your partner but on the wedding day, this is done via wedding vows. Writing your own wedding vows not only reflects your dedication for the big day but also points to the values you have for your partner. So, put the creative mind on work and start writing the wedding vows. Your partner will surely be going to admire this.
Hope all these ideas help you write your own vows. Do not forget to share your thoughts with us.